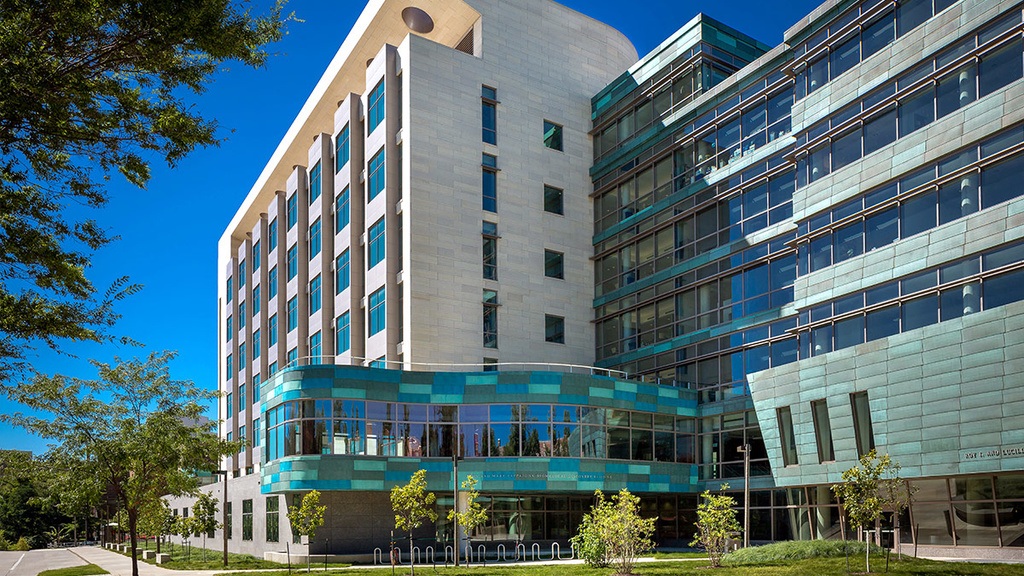 The Iowa Institute for Biomedical Imaging (IIBI) was formed in 2007 as an acknowledgment of a long history of interdisciplinary collaboration at the University of Iowa. The formation of the inter-disciplinary institute reflects a strong institutional support to biomedical imaging and image analysis as well as translational medical research. The IIBI brings together more than 40 faculty members (out of which over 25 hold faculty positions in the Carver College of Medicine, 15 hold faculty positions in the College of Engineering with a primary expertise in biomedical image analysis) and over 60 graduate students and postdoctoral fellows.
Our Mission
The mission of IIBI is to foster efficient and cooperative inter-disciplinary and cross-college research and discovery in biomedical imaging, and to improve training and education within the broader community at the University of Iowa.
FIND US
The IIBI main lobby is located in L300 in the lower level of the Pappajohn Biomedical Discovery Building. From the north entrance to the building, proceed down the hallway, past the stairs and leather seating on the left. Turn left at the ramp and arrive at the IIBI lobby. From the south building entrance, proceed north to the last doorway on the right. Convenient parking can be found in the Newton Road Ramp, 360 Newton Road, across the street to the north of PBDB.